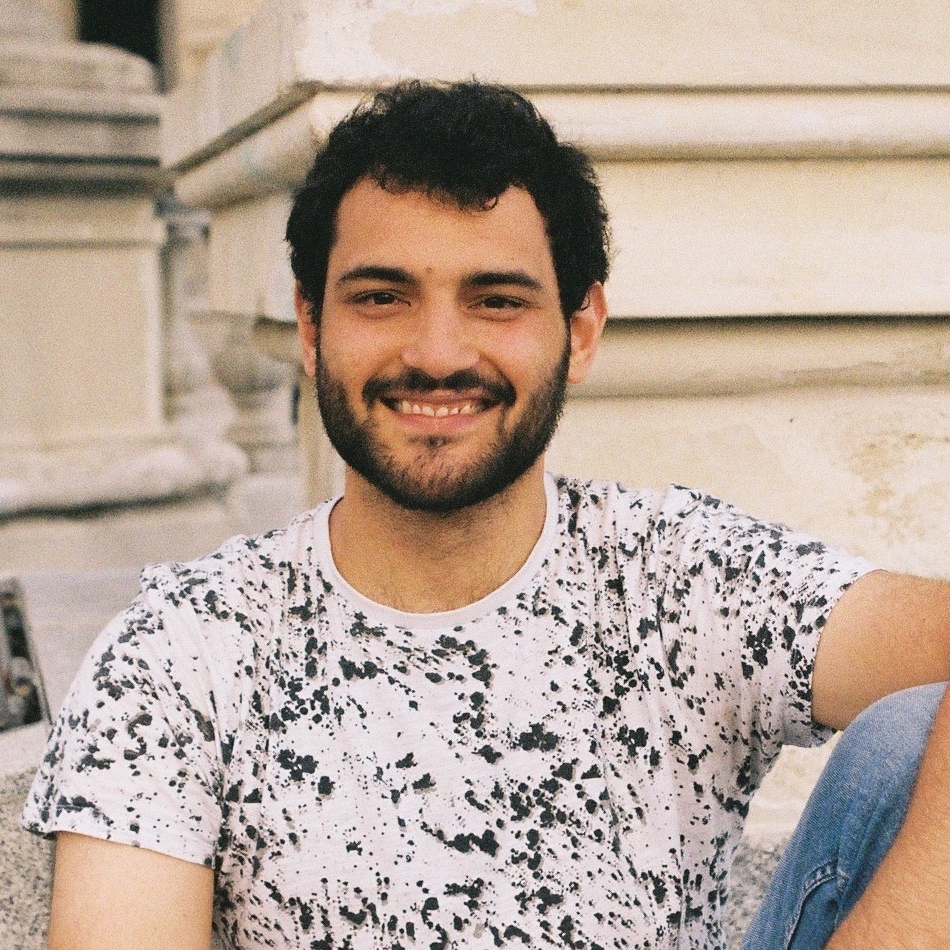 I am a PhD student at QMUL's AIM CDT, a musician, maker, and photographer using analog processes.
I have an International M.Sc. Degree in Image Processing and Computer Vision, my thesis was about Real-Time DNN serving infrastructure, done at MPI-SWS.
Previously, I studied in Argentina where I received my diploma in Electronic Engineering while working in R&D on Defense and Communications. During that time I also studied music and played with several bands in my city, playing guitar, keyboards and singing.
During 2018-2019, I worked in India as a Research Intern on RF Metamaterial Applications and in Italy developing a synthesis plattform for a Tonewheel Organ Synthesizer.