Electronics, deep-learning, signal proessing and real-time systems.
DDSP in VCVRack
A Neural Synthesizer for your virtual Eurorack!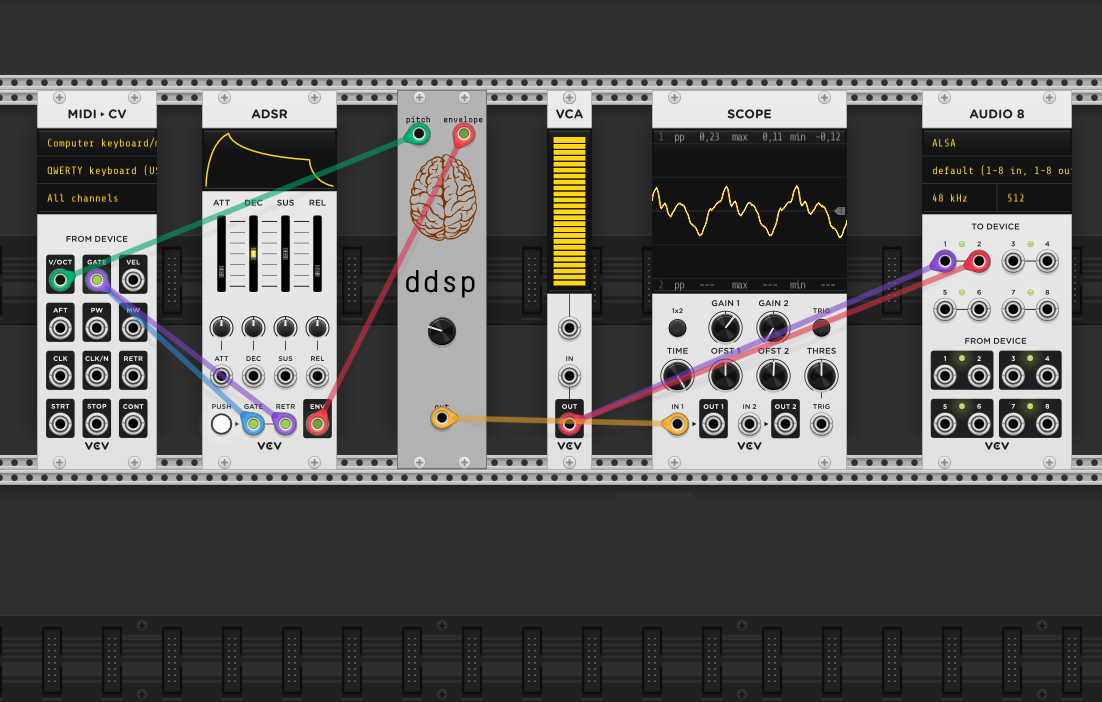 bFreeOrgan2
Open Source Additive Synthesizer for Cortex M4.

Efficient DNN Serving
Master's Thesis: Inference efficiency with FPGAs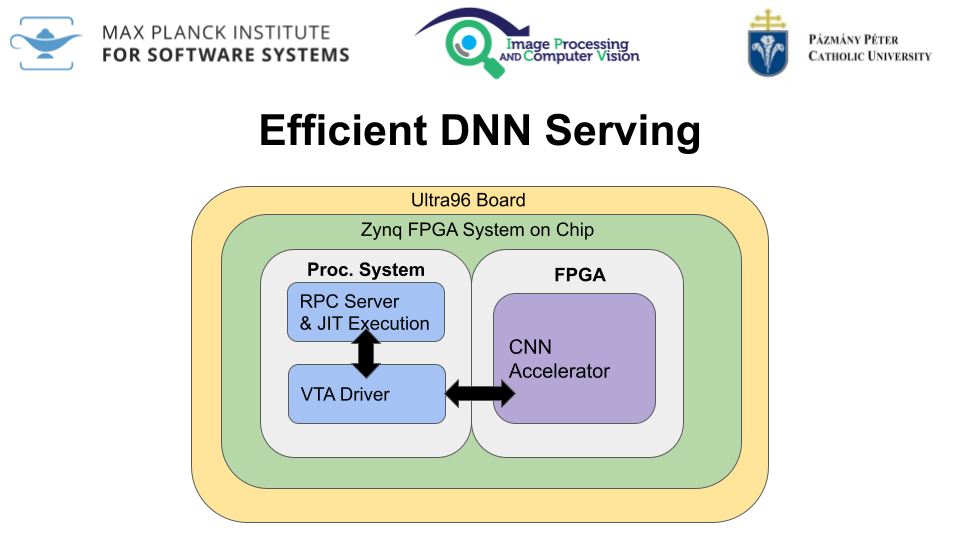 Binary Neural Networks for FPGAs
Extremely Fast - Extremely quantized.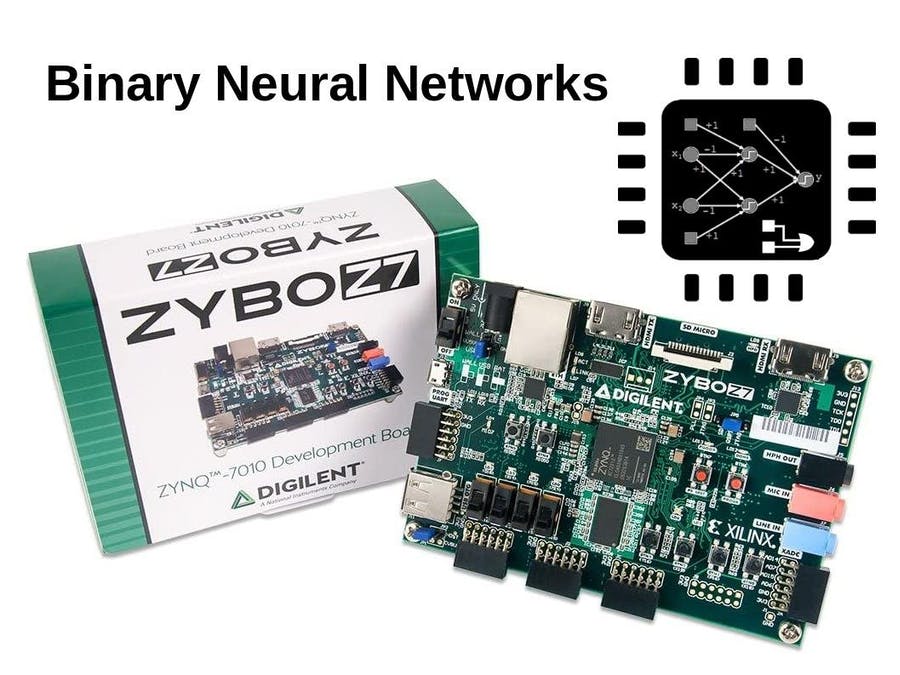 dx7pytorch
Musical instrument dataset synthesized on-the-fly.

DXNet
A CNN designed to regress an FM synthesizer configuration from audio samples. Extracts features from a 2s samples and models Yamaha DX7 patches.
GitHub Link
melopak
melopak generates audio samples of specific lenght and sample frequency using MIDI and a Synthesizer.
GitHub Link
VAE with automatic gradient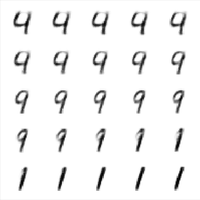 Approximating a distribution using automatic gradient and a fully-connected neural network.